Journey to Agile Localization
We've reached the maximum number registrants. Registering is no longer possible. Want to receive a recording or stay updated on coming events? Fill out the form on the right. 
February 19, 2020
16.00 Berlin, 10.00 am New York
The localization industry is blossoming. The number of jobs, languages, volumes, and opportunities all hit new record heights. It is also a time of choice, where experts need to be flexible, fast, proactive and react to events quickly in order to bring great products to local audiences ahead of the competition.
Join this webinar to meet enterprise localization professionals and hear their definitions of agile localization, see which challenges they face and how they want to transform their departments this year.
Vinicius Britto, Global Localization Manager at Bose Corporation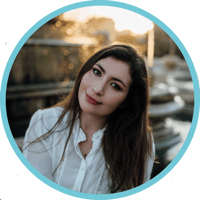 Angela Cimmino, Team Lead Global Translation Localization at Fujitsu Global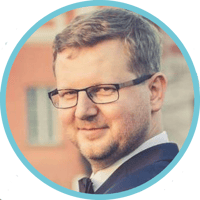 Michal Kasinski, Globalization Program Manager at Syncsort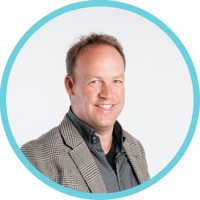 Rikkert Engels, CEO at Xillio
This webinar is hosted by Konstantin Dranch: